Fundamentalist Christian apologist:  Fortunate for us today, the early writing of the four Gospels were well known and there was no doubt about their authorship or authenticity from the beginning.
Gary:  Evangelicals and other fundamentalist Protestant scholars are the only scholars who hold this position.
Fundamentalist Christian apologist:  It doesn't matter what alleged scholars say, it matters what the text says and that it exists today with greater extant manuscripts than any other ancient literature.  The text is the proof, the statements of the writers are the proof, not the opinions of anyone living today. This is the catastrophic mistake that people make today, who think that a Ph.D enables them to impeach the authenticity of the New Testament, simply because they don't believe it is true.  These events are true, they happened, and faithful men recorded them. We have their words, preserved over 2,000 years and this is the empirical evidence which proves the words of the New Testament are true.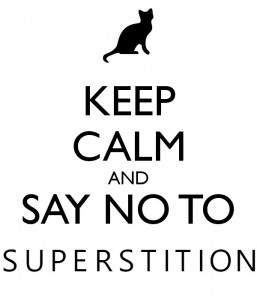 End of post.