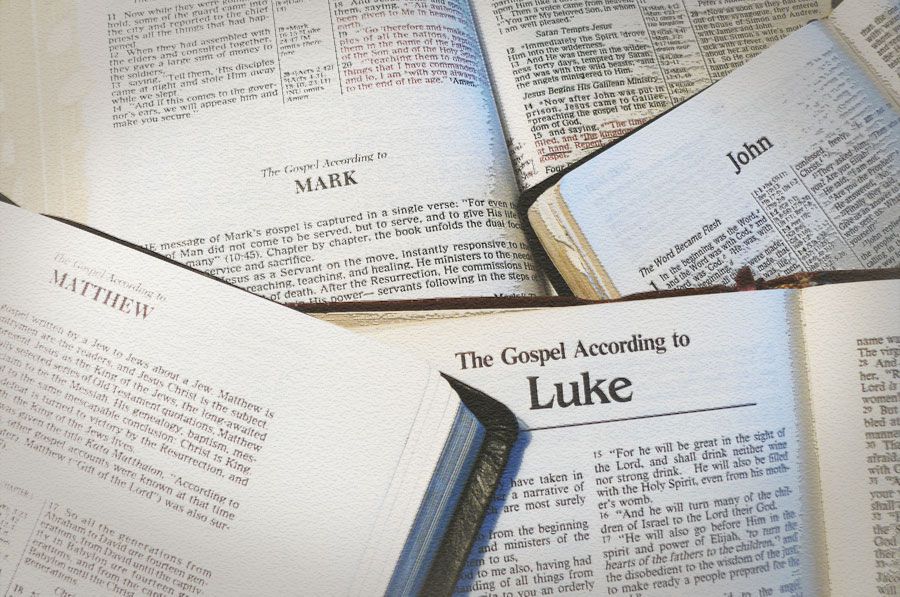 Jerusalem, Preuters News 
Leading evangelical Christian scholars claim to have recently discovered fragments of first century documents in caves outside Jerusalem which indicate that all four canonical gospels were written during the lifetime of Jesus, not decades after his death as liberal and god-hating atheist/agnostic scholars suggest.  These Christian scholars claim to even have evidence that Jesus dictated the entire Gospel of John to the beloved disciple while hanging on the cross!
Evangelical Christians state that they have always known that the "experts" were wrong on the dating of the Gospels due to the testimony of the Holy Spirit in their hearts, but they now have hard evidence to prove it!
When this reporter requested to see the evidence, evangelical scholars demurred, stating that they would release the evidence when it has been fully authenticated, possibly in ten to twenty years.
Stay tuned.
End of post.