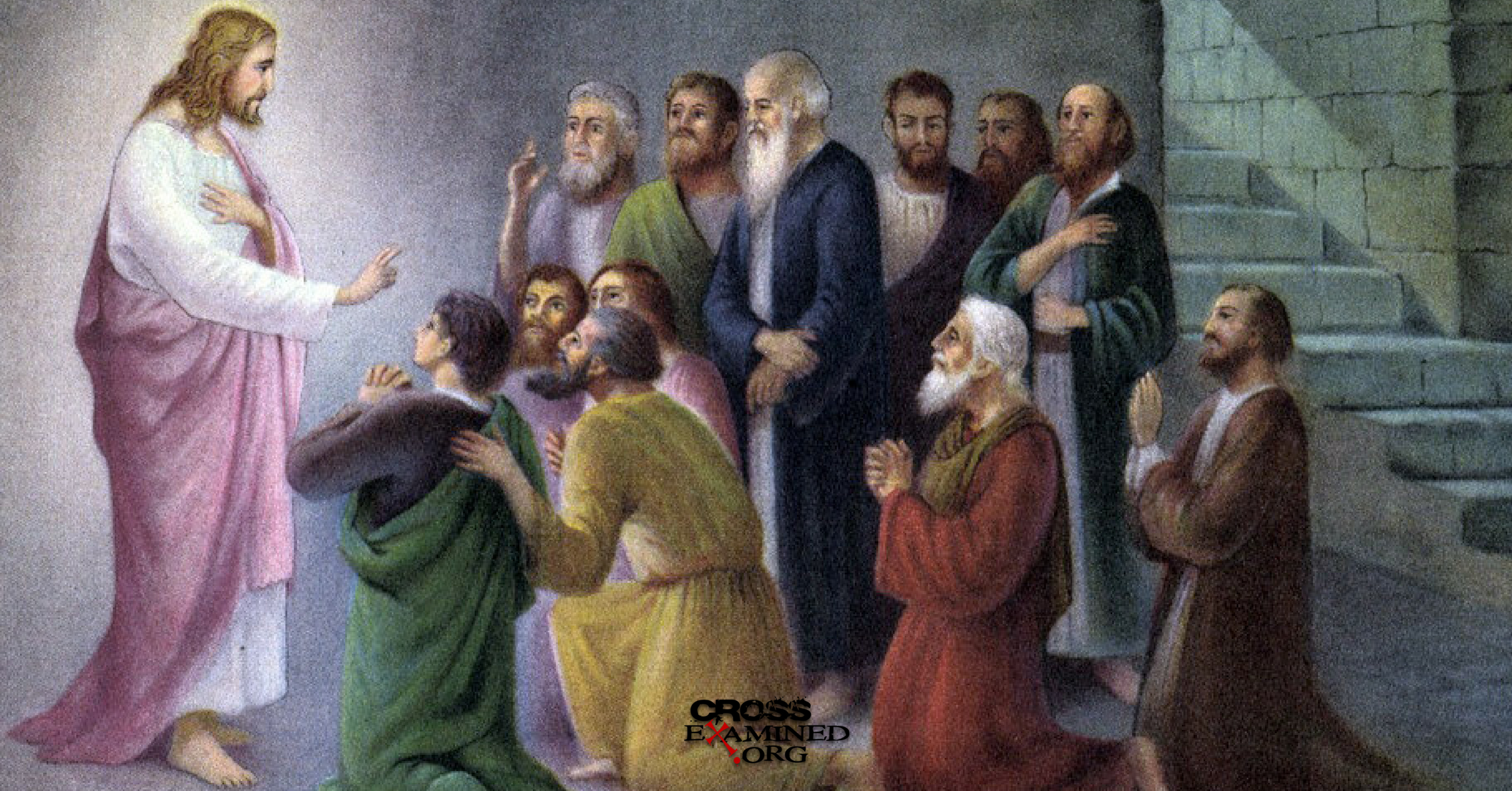 Jeff Siker, New Testament scholar: …[Referring to his training at Yale] In retrospect I would say that increasingly I came to see my understanding of biblical interpretation as a conversation between the biblical authors and modern faith in seeking to discern God's presence and the leading of God's Spirit in both personal faith and the life of the church.
Why do I still believe, even knowing the same historical-critical information that Bart [Ehrman] knows? I think there are several reasons. First, I never felt betrayed or lied-to by the church in the way that Bart did about the nature of the Bible. Second, my educational experience – while conservative – was not fundamentalist. Third, I was able to shift from a literal reading of the biblical text and the Christian story to a critical reading of the biblical text and Christian story in a way that did not shatter my faith, but deepened it.
Fourth, and perhaps most important, whereas Bart's view of human suffering calls into question the very notion of a loving God (and understandably so), my own view of human suffering does not see God as the problem (God as either powerless or uncaring). Instead, for reasons that are difficult to pin down, I am most struck by what I experience as the graciousness of God. In the end my faith rests on the firm belief in a God who brings life from death, possibility from impossibility. …In light of [Jesus'] ministry I believe that we are called to embrace human suffering with the hope and faith that God will transform such an embrace into new life.
Gary: If today, 500 villagers in a remote area of a Third World country claim to have received an appearance by a dead person at the same time and place, would you believe them? I doubt it. You would most likely chalk up their experience to their gullible, superstitious imaginations. Yet you believe two thousand year old texts written by anonymous authors, whom the majority of scholars do not believe were eyewitnesses, alleging the very same thing.
Is that rational?
On the topic of global, massive human suffering: If your all-knowing, all-powerful god exists, he allows 17,000 children under the age of five to starve to death each and every day. If a human ruler behaved in such a way, would you continue to respect this person, let alone love and worship him?
You may be extremely intelligent and educated, but you are not using good critical thinking skills in this one, very important area of your life. Abandon your comforting superstitions, my friend. Embrace rational thinking.
.
.
.
.
.
End of post.