Christian: 
I do believe that many Christians would indeed seriously listen to scholars of other religions, but the first problem is that no other religion provides the objective historicity that you describe. Additionally, a big point of difference between Christians and atheists is our perception of the world. Christians do not believe in an exclusively physical world, and therefore our faith in the Holy Spirit is both logical and reasonable.
God does not exist within the limits of space, time and matter (otherwise He would not be God) and therefore we have no problems believing that He can exist within us. God created each of us with the ability to have relationships, and He is able to have a relationship with us too! And the 'feelings' that you describe are not physical or tangible or even explainable, but you are absolutely right that feelings are not an indicator of truth – the Bible outlines this by saying, "the heart is deceitful above all things".
Gary, at the end of the day, of course we all have our own biases, but please don't let the bias of Christians stop you from investigating and finding the truth.
Gary:  
If I told you that the spirit of my deceased grandfather lives within me, giving me secret insight, wisdom, peace, and comfort—would you consider my belief logical and reasonable?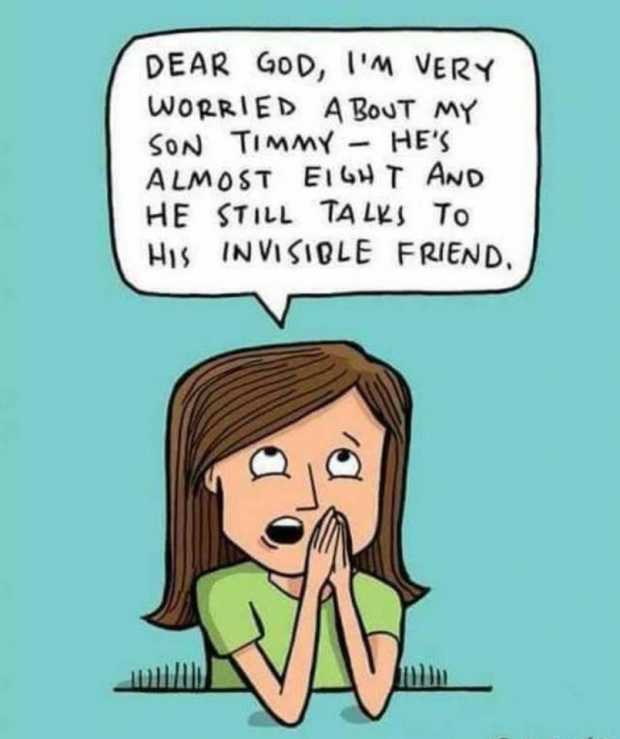 End of post.