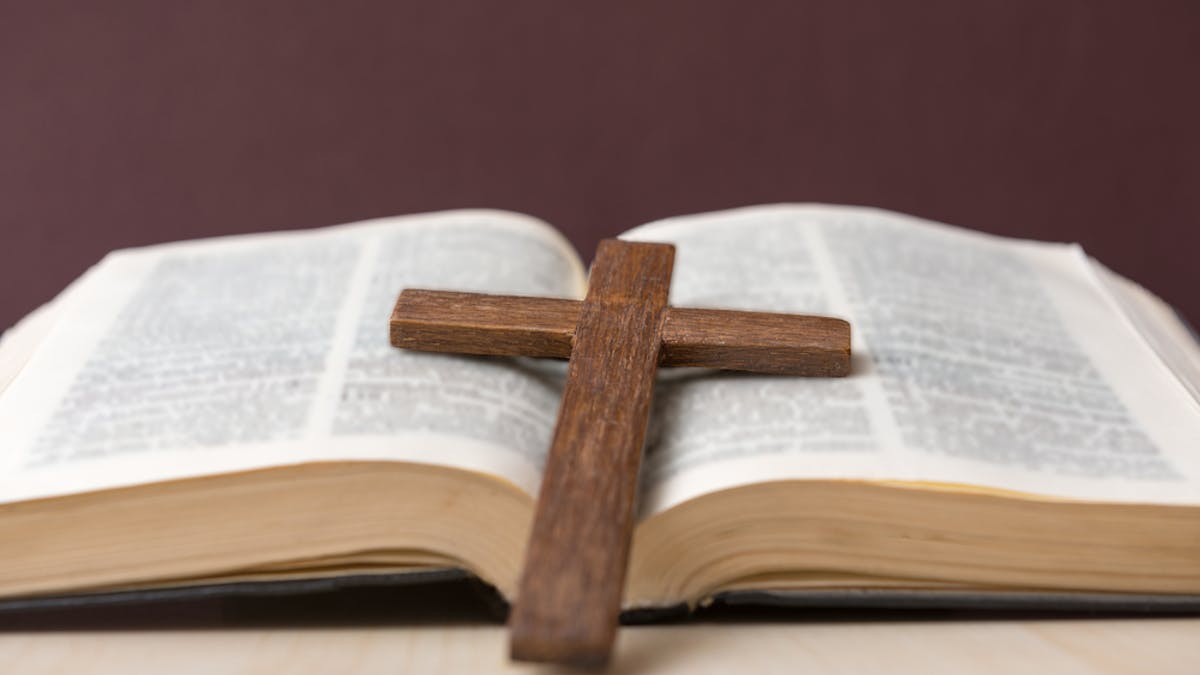 Christian Blogger: Gary, what do you see as the top THREE weaknesses of evangelical Christianity?
Gary: The top three weaknesses of evangelical Christianity are:
1.) Disputed eyewitness testimony of an alleged supernatural event is not good evidence. 2.) The overwhelming majority of evangelical Christians came to belief in Jesus due to emotional factors or a life crises, not due to historical evidence. Evangelical Christians use historical evidence as a socially respectable facade for their belief (an outward appearance that is maintained to conceal a less creditable reality). 3.) Perceptions of a spirit/ghost "dwelling within" you, communicating with you in a "still, small voice", is delusional thinking unless you can provide better evidence for its reality.
1. Disputed eyewitness testimony for a 2,000 year old supernatural claim is NOT good evidence. You may believe that the Gospels are eyewitness accounts, but I am not interested in debating your opinion. I am simply pointing out that the best evidence Christians have for the central claim of their religion, the bodily resurrection of Jesus of Nazareth, is disputed: almost all NT scholars, with the exception of evangelicals and fundamentalist Protestants, reject the eyewitness/associate of eyewitness authorship of the Gospels. Therefore, with the eyewitness authorship of these books in doubt, it is entirely possible that all the miracle stories told about Jesus in the four Gospels and the Book of Acts are legends, legends which had evolved and been embellished over decades, or fictional stories invented for theological purposes.
2. I have found that most evangelical Christians did not come to faith in Jesus the resurrected Christ through historical evidence but due to an emotional experience or a life crisis. Would you briefly detail the circumstances for your conversion to Christianity?
3. I believe that most evangelical Christians believe that Jesus is alive and well today due to something they call "the testimony of the Holy Spirit". Would you please explain what this is and if you have experienced this "testimony" yourself in some fashion?
.
.
.
.
.
End of post.