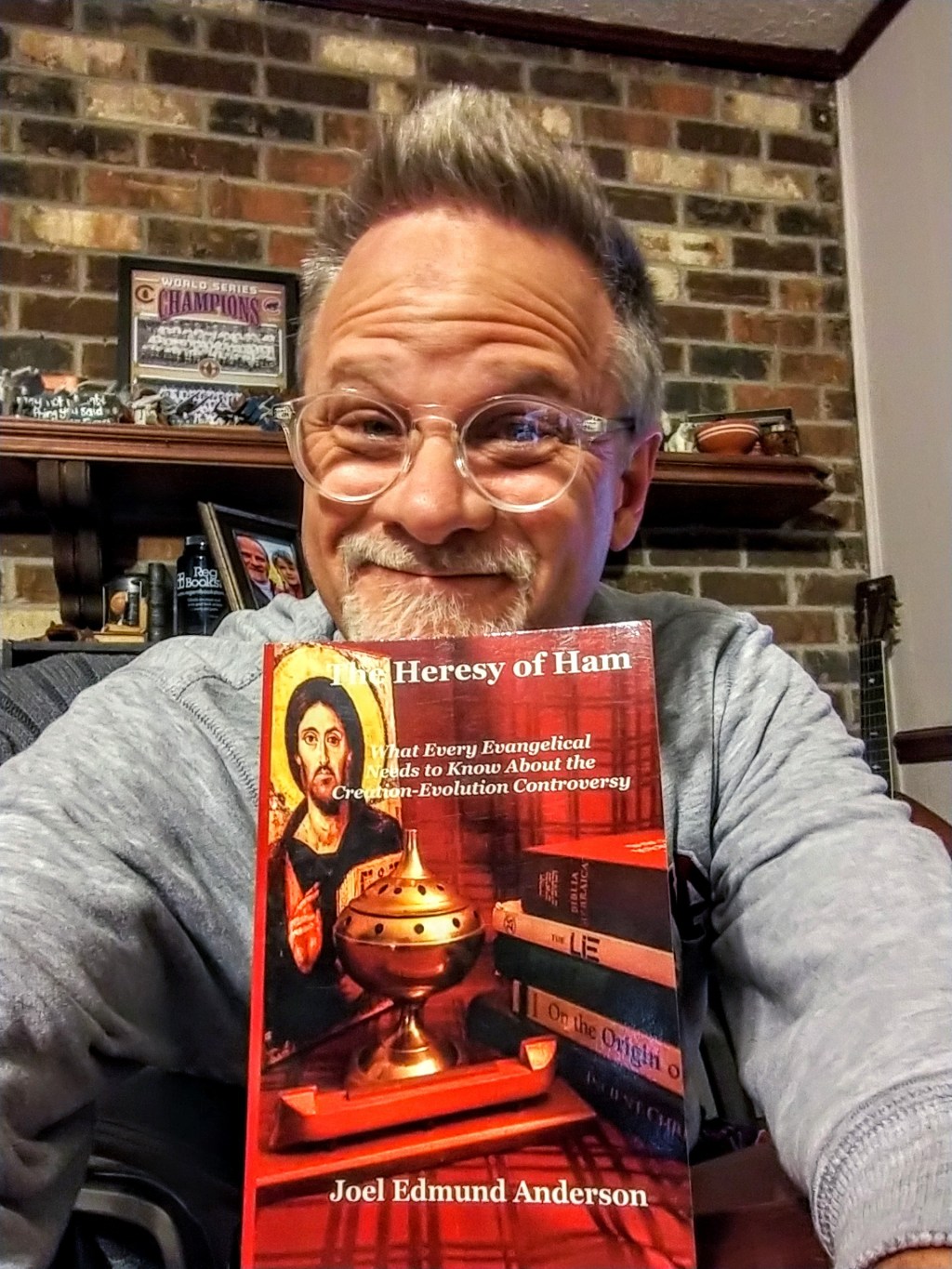 Gary: My question to you is: Even if Jesus didn't outright claim to be God, but only inferred he was God, as he does frequently in the Gospel of John, why didn't the high priest (in Mark's account in Mark chapter 14) bring up this issue in front of the Sanhedrin when they were desperately looking for anything to accuse Jesus of that would warrant killing him?
All the high priest had to say was, "Jesus of Nazareth, you have said that you existed before Abraham. You have said that you and your father, Yahweh, are one. You have said that you are the "I AM". By these statements are you inferring that you are God, Yahweh himself??"
Mark's chief priest and the entire Sanhedrin were either complete idiots for not bringing up John's Jesus' many inferences to his divinity or Jesus never made any of these statements, ie, the author of John invented them. So which is it?
Joel Edmund Anderson: Fascinating. You are taking something in John's Gospel, which was written circa AD 90, during an entirely different "post-AD 70 setting," and you are asking why the high priest in Mark's account of the night time trial before the Sanhedrin (written circa AD 66-70 about Jesus' trial in AD 30) doesn't ask Jesus about the details of John's more creative, spiritual Gospel.
So here's my answer to your question. The reason why the high priest in Mark didn't ask Jesus about the details of John's Gospel is because the high priest didn't have a Delorean and didn't travel to the future to read John's Gospel in AD 90, and then (obviously) didn't travel back to AD 30 to ask Jesus about what John wrote.
Gary: Excellent! So you agree that during his lifetime Jesus never said:
Truly, truly, I say to you, before Abraham was, I am.
I and the Father are one.
Either Jesus said these things, but at his trial before the Sanhedrin, the chief priest and all the Jewish leaders amazingly forgot about these shocking inferences of divinity, or, Jesus did not say these things; these statements are literary/theological inventions of the author of the Gospel of John. It is one or the other, Joel. Which is it?
The chief priests and the whole Sanhedrin were looking for evidence against Jesus so that they could put him to death, but they did not find any. Mark 14
There is no possible way that the Sanhedrin "couldn't find any valid accusation against him" if Jesus had truly made the two statements above. If Jesus made these two statements, any Jew would instantly realize he was claiming to be God.
(Dear Reader: the gist of this discussion is that I seriously doubt that the historical Jesus ever claimed to be God. He probably did claim to be the Messiah and that is what got him killed, but there is no way he was criss-crossing Palestine for three years claiming or even inferring he was God, Yahweh himself. No way! The divinity of Jesus and the Trinity are later inventions of the Gentile Church.)
.
.
.
.
post.