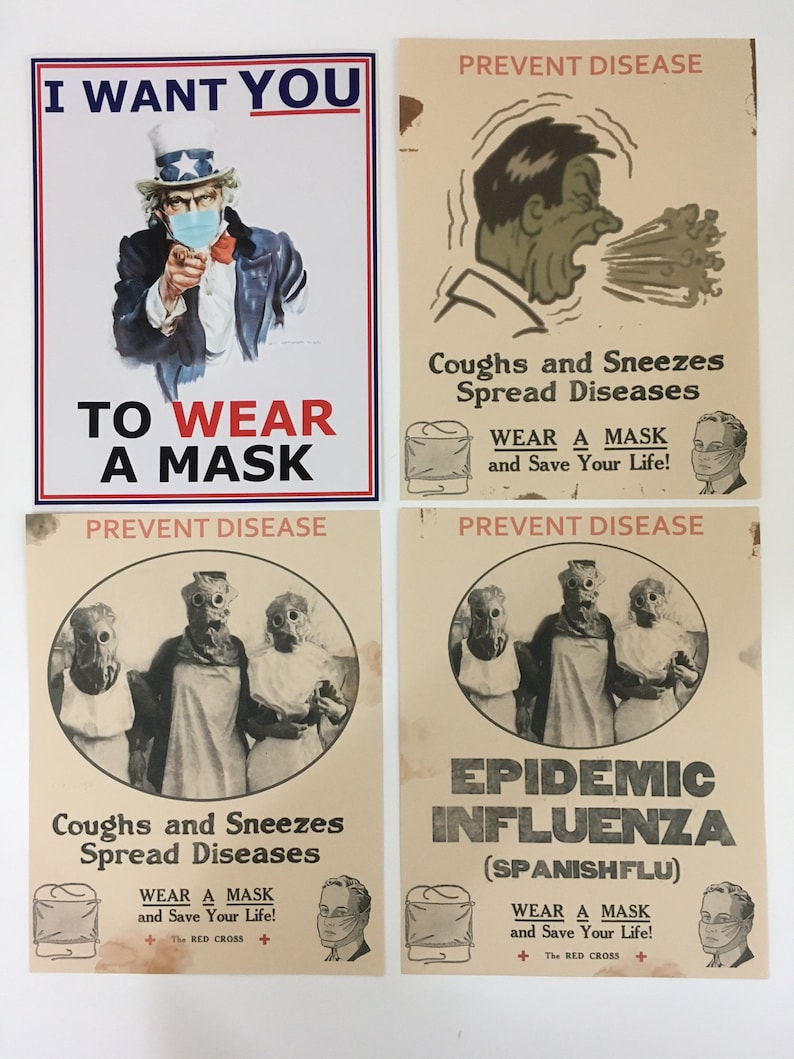 Within weeks, the United States will reach a tragic milestone: More people will have died from the Covid-19 pandemic than died from the 1918 Spanish flu pandemic (675,000). Many of these Covid deaths were preventable. A vaccine, which was not available in 1918, is available in 2021. Yet millions of Americans today refuse to trust scientists and medical experts who overwhelmingly endorse the efficacy and safety of the vaccines, instead listening to Fox News and other right wing media pundits for their medical advice.
How stupid. What a bunch of idiots.
Science, the Scientific Method, and trust in consensus expert opinion are the foundations of an advanced, industrialized society.
What has happened to the once great United States of America???
.
.
.
.
End of post.