Nested arrangement of life: All species of plants and animals have a nested hierarchy; a hierarchy in which big groups of species whose members share a few traits are subdivided into small groups of species sharing more traits, and so on down to species, like black bears and grizzly bears, that share nearly all their traits.
The history of life forms a tree [like a family tree in genealogy books]. And it stands to reason that if the history of life forms a tree, with all species originating from a single trunk, then one can find a common origin of every pair of twigs (existing species) by tracing each twig back through its branches until they intersect at the branch they have in common. This node, as we've seen, is their common ancestor. And if life began with one species and split into millions of descendants species though a branching process, it follows that every pair of species shares a common ancestor sometime in the past.
Let's examine one evolutionary [family] tree: vertebrates. Fish, amphibians, mammals, and reptiles all have a backbone—they are "vertebrates"—so they must have descended from a common ancestor that also had vertebrae. But within vertebrates, reptiles and mammals are united (and distinguished from fish and amphibians) by having an "amniotic egg"—the embryo is surrounded by a fluid-filled membrane called amnion. So reptiles and mammals must have had a more recent common ancestor that itself possessed such an egg. But this group also contains two subgroups, one with species that all have hair, are warm-blooded, and produce milk (mammals), and another with species that are cold-blooded, scaly, and produce watertight eggs (reptiles).
The nested arrangement of life was recognized long before Darwin. Starting with the Swedish botanist Carl Linnaeus in 1735, biologists began classifying animals and plants, discovering that they consistently fell into what was called a "natural" classification. Strikingly, different biologists came up with nearly identical groupings. This means that these groupings are not subjective artifacts of a human need to classify, but tell us something real and fundamental about nature But nobody knew what that something was until Darwin came along and showed that the nested arrangement of life is precisely what evolution predicts. Creatures with recent common ancestors share many traits, while those whose common ancestors lay in the distant past are more dissimilar. The "natural" classification is itself strong evidence for evolution.
How does this disprove Creationism? Answer: Because we don't see a nested arrangement if we're trying to arrange objects that haven't arisen by an evolutionary process of splitting and descent. If Creationism were true we should not see this hierarchical pattern. If Creationism were true, sorting and classifying animals and plants, would be like sorting and classifying matchbooks. Each person sorting and classifying matchbooks uses his or her own sorting system. Some would use size, others would use color, etc.. There is no standard sorting system for classifying matchbooks that all collectors would agree on. This is because rather than evolving, so that each matchbook gives rise to another that is only slightly different, each design was created from scratch by human whim.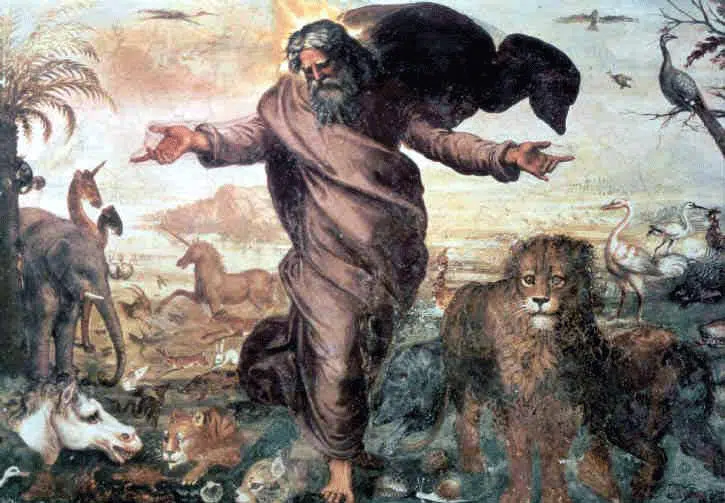 Matchbooks resemble the kinds of creatures expected under a creation explanation of life. In such a system, organisms would not have common ancestry, but would simply result from an instantaneous creation of forms designed de novo to fit their environments. Under this scenario, we wouldn't expect to see species falling into a nested hierarchy of forms that is recognized by all biologists.
—excerpts from Why Evolution is True, chapter 1, by Jerry Coyne, professor of Evolution, University of Chicago
To read the next post in this series on Evolution click: here
.
.
.
.
.
End of post.