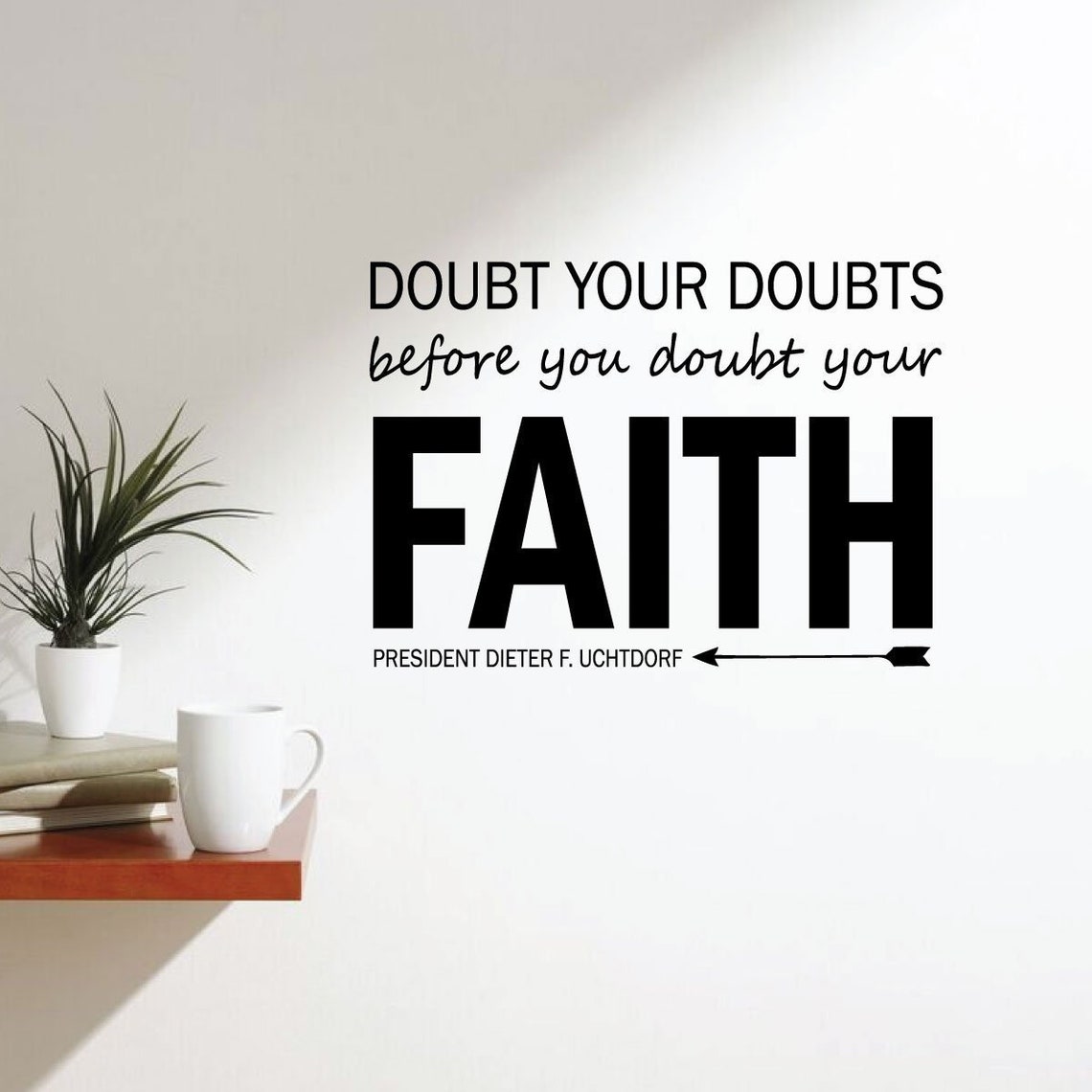 Gary's question for William Lane Craig on his website:
Dear Christian apologist: When is the last time you struggled with doubts regarding the reality of Caesar's crossing of the Rubicon? When is the last time you laid awake at night questioning the historicity of Alexander the Great's sacking of the city of Tyre? When is the last time you prayed to God to reassure you of the historicity of the Babylonian destruction of Jerusalem?
Never?
Think about this: If the evidence for the bodily resurrection of Jesus is as good if not better than the evidence for other major historical claims from Antiquity, as many Christian apologists claim, why is it that you have spent so many sleepless nights agonizing over the historicity of the greatest (alleged) event in all of human history??
The evidence for the resurrection of Jesus is not good, my Christian apologist friend. Tell us that you believe in this event by blind faith, but don't tell us that there is good historical evidence for it. Your doubts are overwhelming evidence that there is not!
Response from William Lane Craig's website:
Dear Gary,
Thank you for contacting Reasonable Faith and for your question. Due to the high volume of questions Dr. Craig receives, he cannot answer every one personally. I am part of a team of people that helps respond to them.
I'm not sure one should accept the assumption behind the question. But even so, doubts can be simply a function of ignorance.
I noted in the article the comparison to, say, Caesar crossing the Rubicon. Of course, the disanalogy between that and the Resurrection is that most apologists (indeed, most people) have not had reason to have a strong commitment to it one way or the other. Now, if one were to think a lot of one's worldview rode on the historicity of Caesar's crossing the Rubicon, then ignorance of the evidence for the historicity of that event would no doubt prompt angst, too. So this contrast between Caesar-crosses-the-Rubicon-belief and Resurrection-belief tells one nothing about the evidence available.
The more general and important lesson here, though, is that it doesn't follow from the fact that someone has doubts about X that there is poor evidence for X.
As to whether there is evidence, well, there has been plenty of work done on this, and indeed, some of it by Dr. Craig himself. Several volumes of academic work resulted from his second PhD in Germany, which was on the historicity of the Resurrection. Now, how many pastors have read that (or the popularizations)? Probably relatively few. But doubts caused by failure to read doesn't cast doubt on the evidence.

But it may not be a failure to read either. In the case of, say, Mike Licona, you'll notice that it wasn't that the evidence was lacking–it was that he wasn't as confident the evidence favored the Resurrection hypothesis until he subjected that evidence to the scrutiny of debate.
In other cases (and it sounds like it may have been in Mike's case too), it could be that doubts are driven not by the evidence, but by the false belief that knowledge of something requires being certain of it. Now, that's not a view on the evidence, but a philosophical claim about knowledge (and therefore, a claim that entails something about any conclusion drawn from the evidence.
But as any epistemologist will note, certainty is not a necessary condition for knowledge. Unfortunately, it's probably the case that pastors and a good many scholars (in any field, not just NT Historiography), hold this false view, and so, are driven to doubt, yet without justification.
Sincerely,
Tim B.
Reasonable Faith Please interact with others on Dr. Craig's material in our forums.
.
.
.
.
.
End of post.