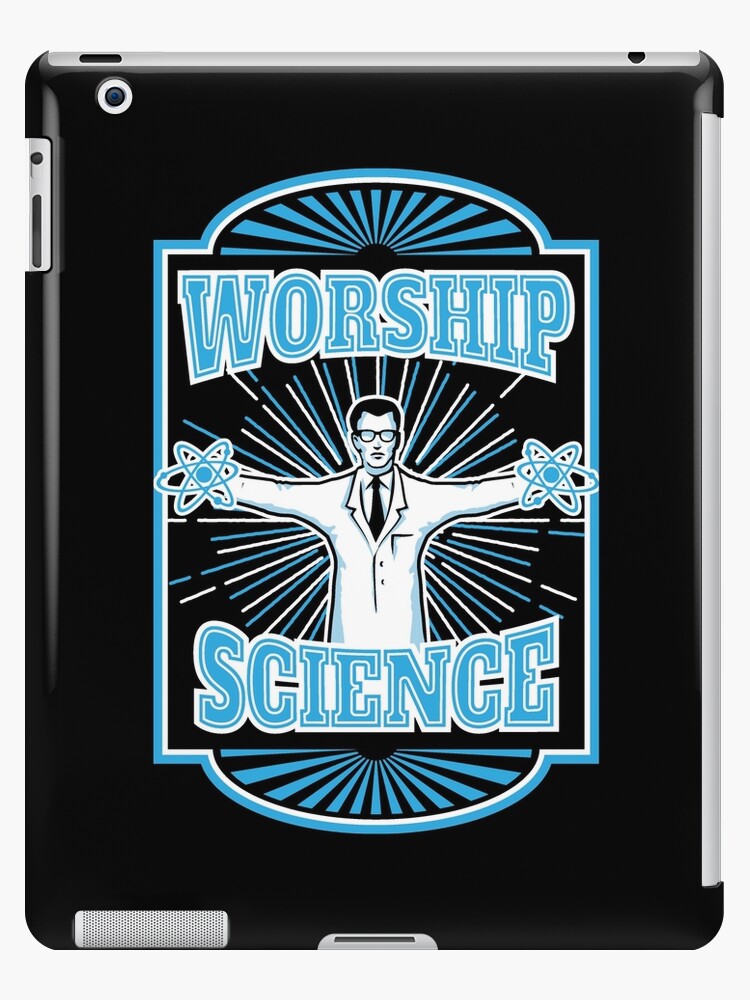 Christian: Although most atheists do not consciously view science as their God, it functions as God in their lives.
Gary: I have never prayed to science to bless my food, keep my children safe, or to have a nice day. I have never asked science to forgive me of my bad deeds and thoughts. I have never asked science to be my lord and master in exchange for living happily ever after in some version of Never Never Land.
Sorry. Your analogy fails, my Christian friend.
.
.
.
.
.
End of post.