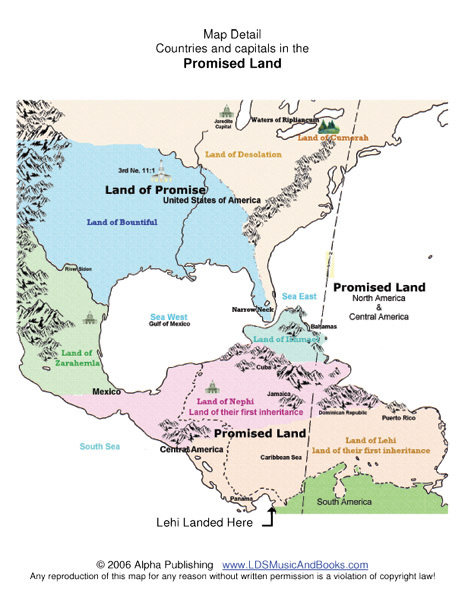 Christian:
Gary, You're saying "The Romans would NEVER have tolerated a "great crowd" proclaiming a Galilean peasant as King of the Jews [in the story of Jesus "triumphal entry into Jerusalem on Palm Sunday]. "
The Gospel of John says that Jesus entered Jerusalem five days before the Passover. Could you please share your research as to when Pilate actually arrived for the Passover. Also, if you don't mind, please provide your research showing how many soldiers were actually present in Jerusalem, five days before the Passover, and whether there is any indication that any soldiers of "rank" (ie, higher than the average foot soldier) would have likely been present at the gate that Jesus entered at?
You see, I'm not even sure there was anything more than perhaps 500 Roman soldiers garrisoned at Jerusalem at the time, and I'm certainly not sure that a "great crowd" outside the city walls – of people coming to the Passover (for God's sake) – would even have drawn notice from a Roman guard: they would be *expecting* "great crowds". I mean, the "median estimate" of scholars is that the Passover gathered a good quarter-of-a-million "pilgrims" each Passover. So, this was routine. Happened every year at about the same time.
And I have serious doubts that the average Roman auxiliary would have even known what "Hosanna" meant. So, I'd really love to see your research on this to demonstrate your statement that "The Romans would NEVER have tolerated a "great crowd" proclaiming a Galilean peasant as King of the Jews. "
Gary:
Is it possible that a "great crowd" of Jews welcomed Jesus to Jerusalem as their new Jewish king during the Passover week in circa 33 CE and no Roman soldier heard about it? Sure! Is it possible that Pilate and his troops from Caesarea didn't show up until the next day? Sure! Is it possible that when the author of John says a "great crowd" he really meant just a few dozen people who whispered "King of the Jews" under their breath as Jesus passed through the gate? Sure!
Anything is possible!
Do you Christians really think that you are the only religionists who play this game? Don't you realize that Muslims, Mormons, and Hindus are just as adept at inventing rationalizations and harmonizations for the preposterous claims in *their* holy books?
When DNA evidence proved that Native Americans are *not* descended from ancient seafaring Jews as the Book of Mormon says, did the Church of Latter Day Saints fold up shop and call it quits? Of course not! They simply reinterpreted the text!
You Christians have had TWO THOUSAND years to rationalize (explain away) and reinterpret the preposterous, silly claims in your ancient holy book. Why stop now!
But the problem for you is this: Internet-savvy younger generations are not buying your "spin". That is why the membership numbers of most Christian denominations in North America are in steep decline. So it isn't just me who thinks your explanations are silly, so do a lot of young Christians. That is why they are LEAVING in droves!
.
.
.
.
.
.
End of post.