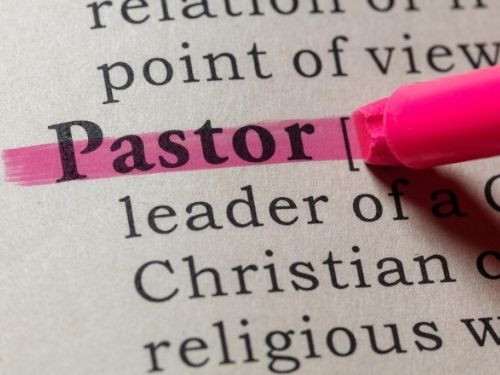 Christian pastor:
Hello Gary, I think I may have reached out to you several years ago. I had been a pastor in the [name of denomination hidden] for about [hidden] years, left the ministry because of my own doubts, and after about [hidden] years of that, decided to give it a try again. I've been back in the pulpit for [hidden] years now and again having doubts. If I've got the right guy, 1) could you please point me to those posts I commented on back then and 2) I'd be happy to re-engage. Thanks for your time! [Name hidden]
Gary: This email has been stuck in my "feedback" file for over one year! I just now found it. How sad. I missed the opportunity to help this poor man. Imagine being a pastor of a church and coming to the realization that you no longer believe what you are preaching! Imagine not having training in any other field of work. Imagine that you have a family to support. What do you do??
If I could give this man any advice, it would be to contact the Clergy Project, a national support group for ex-clergy who no longer believe. Here is a link to their website: here.
.
.
.
.
.
End of post.