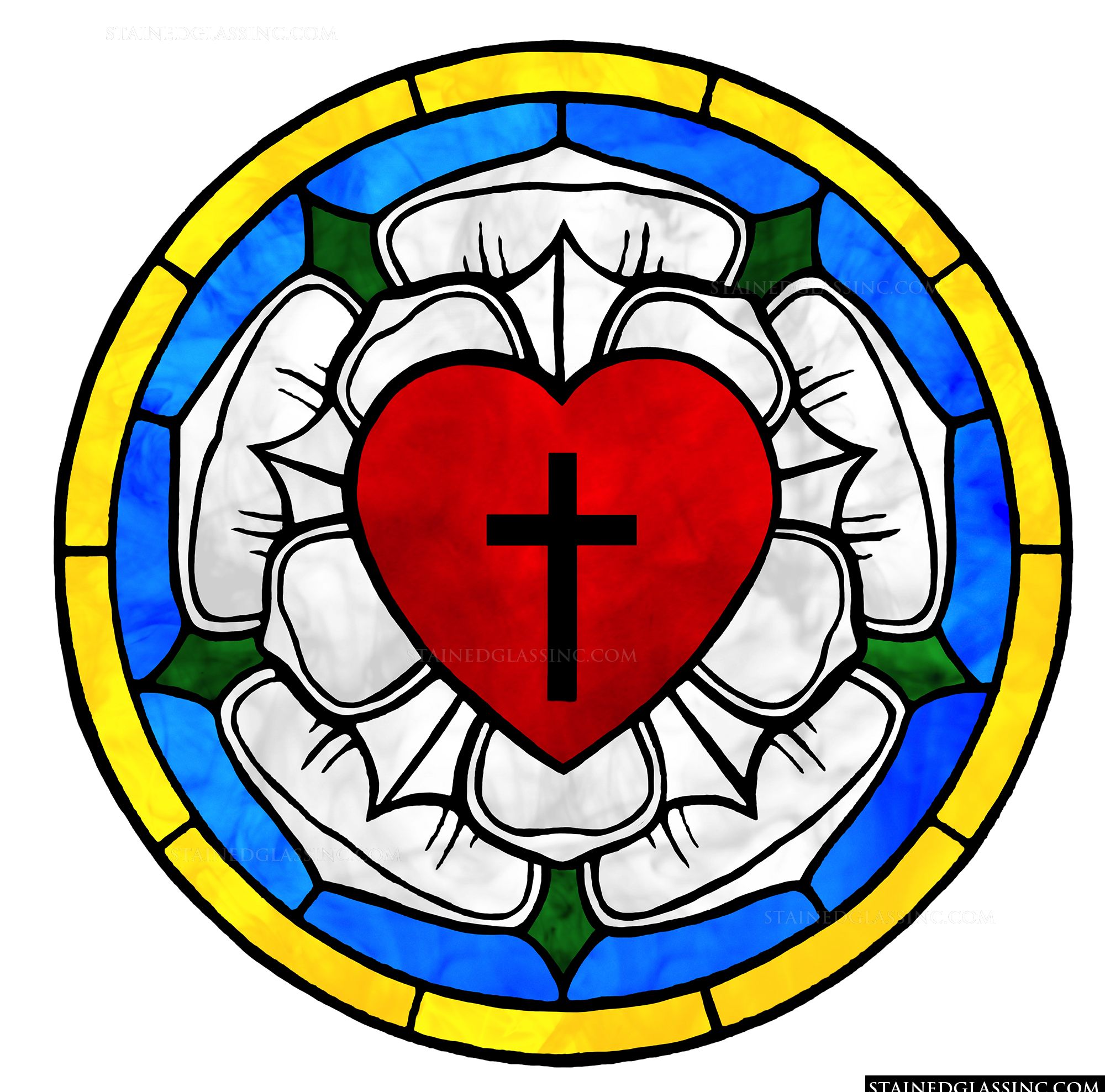 The roller coaster of emotional expectations created by Evangelicalism is what caused me to leave that branch of Christianity and join confessional Lutheranism, where one's eternal salvation is based on the objective evidence of one's baptism and not on the subjective evidence of one's perception of Jesus in one's heart. I found it very refreshing that Lutherans do not believe that God communicates with human beings in any fashion other than his Word. As an evangelical, I found it very frustrating to hear other evangelicals around me talking about how the Lord "led" them to do this, and "moved" them to do that, when I didn't have those perceptions.
The Lutheran perspective on the evangelical claim that God speaks to them personally in a "personal relationship" was this: "The voice evangelicals hear is their own internal dialogue with themselves! God does not give private revelations any more. God today only speaks through his Word, the Bible."
I loved that!
My salvation was based on God's decision, not mine, and God speaks to me through one means only, through the Bible, not in some mysterious still, small voice in a personal relationship, as evangelicals promised me. In my twenty-something years in Evangelicalism, I watched as many evangelicals repeated their "born again" experience multiple times based on the fact that their feelings were the only means of assessing their status as "saved" or "unsaved".
.
.
.
.
.
End of post.