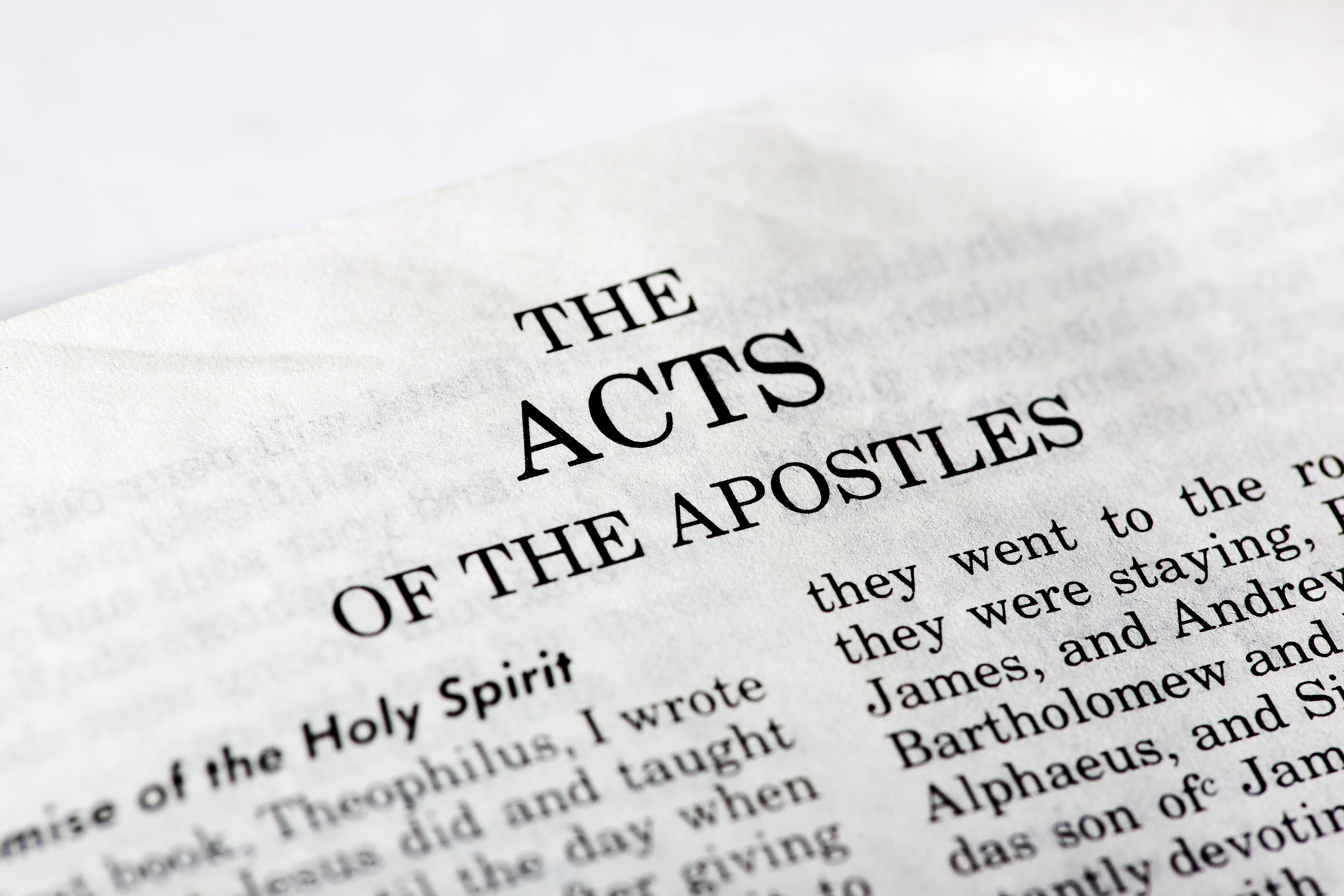 My review of Lord or Legend, part 4, by Gregory Boyd and Paul Eddy:
There are at least seven major problems with the contention that the Gospels can be understood as historicized fiction.
…(Reason 5) To accept the version of early church history offered by legendary-Jesus theorists, we must also accept that the version of church history given in the Book of Acts is largely false. While it would take us too far astray to discuss this matter in this work, there are many reasons to conclude that the Book of Acts is a remarkably reliable piece of ancient historiography.
—p. 44
Gary: Why don't these conservative Christian authors tell their conservative Christian readers that the historical reliability of the Book of Acts is highly disputed? They could do that, and then go on to explain why they believe the book is historically reliable. This is what really annoyed me when I first began investigating the reliability of the Bible. My conservative Christian pastors never gave me an honest view of Bible scholarship. They blamed any scholarly divergence from conservative Christian positions on "liberals". They never mentioned the fact that most scholars belonging to the largest conservative Christian church on the planet, the Roman Catholic Church, agree with "the liberals" on many issues related to the authorship and dating of the Gospels and the Book of Acts!
United States Conference of Catholic Bishops (not exactly a liberal, anti-supernatural, anti-miracle organization) regarding the author of the Book of Acts, on their website:
"Luke's" consistent substitution of Greek names for the Aramaic or Hebrew names occurring in his sources (e.g., Lk 23:33; Mk 15:22; Lk 18:41; Mk 10:51), his omission from the gospel of specifically Jewish Christian concerns found in his sources (e.g., Mk 7:1–23), his interest in Gentile Christians (Lk 2:30–32; 3:6, 38; 4:16–30; 13:28–30; 14:15–24; 17:11–19; 24:47–48), and his incomplete knowledge of Palestinian geography, customs, and practices are among the characteristics of this gospel that suggest that Luke was a non-Palestinian writing to a non-Palestinian audience that was largely made up of Gentile Christians.
Gary: Doesn't sound to me like the good bishops think the author of Acts was a reliable historian!
NT scholar Bart Ehrman wrote a fascinating series of posts on this topic. Here is an excerpt: (To read the full post, click here)
What about the book of Acts, "Luke's" account of the history of the early Church, which features Paul as one of its chief protagonists? For a historically reliable account of what Paul said and did, can we rely on Luke's narrative?
Different scholars will answer this question differently, some trusting the book of Acts with no qualms, others taking its accounts with a grain of salt, and yet others discounting its narrative altogether — that is, discounting its *historical* credibility for establishing what Paul said and did, not necessarily discounting its importance as a piece of literature. My own position is that Acts can tell us a great deal about how Luke *understood* Paul, but less about what Paul himself actually said and did.
…Paul is quite emphatic in the epistle to the Galatians that after he had his vision of Jesus and came to believe in him he did *not* go to Jerusalem to consult with the apostles (1:15-18). This is an important issue for him, because he wants to prove to the Galatians that his gospel message did not come from Jesus' followers in Jerusalem (the original disciples and the church around them) but from Jesus himself. His point is that he has not corrupted a message that he received from someone else; his gospel came straight from God, with no human intervention. The book of Acts, of course, provides its own narrative of Paul's conversion. In this account, strikingly enough, Paul does exactly what he claims *not* to have done in Galatians: after leaving Damascus some days after his conversion, he goes directly to Jerusalem and meets with the apostles (Acts 9:10-30).
It is possible, of course, that Paul himself has altered the real course of events in order to show that he *couldn't* have received his gospel message from other apostles because he never consulted with them. If he did stretch the truth on this matter, though, his statement of Gal 1:20 takes on a new poignancy — "In what I am writing to you, before God, I do not lie" — for in fact his lie in this case would have been bald-faced. It is probably better, then, to see the discrepancy as deriving from Luke, whose own agenda affected the way he told the tale. For him, as we have seen, it was important to show that Paul stood in close continuity with the views of the original followers of Jesus, because *all* the apostles were unified in their perspectives. Thus he portrays Paul as consulting with the Jerusalem apostles and representing the same faith that they proclaimed.
And so the big question: would a companion of Paul really not know the sequence of events that Paul considered to be of such vital importance?
Read part 5 here.
.
.
.
.
.
End of post.