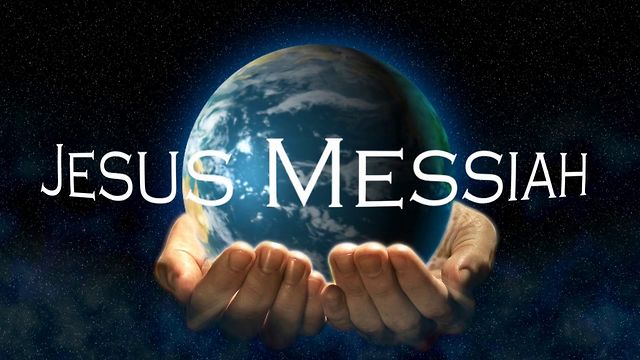 Christian apologists tell us that the evidence that Jesus of Nazareth is the resurrected Jewish Messiah and Yahweh, God the Creator all rolled into one is very strong. Really? How strong can the evidence be if it has convinced so few of Jesus' own people—the Jews?
The overwhelming majority of the Jewish people rejected Jesus of Nazareth when he claimed to be their messiah in the first century. And the overwhelming majority of the Jewish people have rejected Jesus of Nazareth as their messiah ever since.
Think about it: If Jesus really did fulfill all the messianic prophecies of the Jewish Bible, why have almost all Jews rejected him? Is their unbelief in Jesus as their messiah due to their "stubbornness and hard-heartedness" as Christians want us to believe? Is it because Jewish scholars are not as smart as Christian scholars? Or is the rejection of Jesus by the overwhelming majority of Jews due to the fact that Jews know the Jewish holy book better than non-Jews, and according to their Jewish holy book—Jesus was a FRAUD!
.
.
.
.
.
End of post.