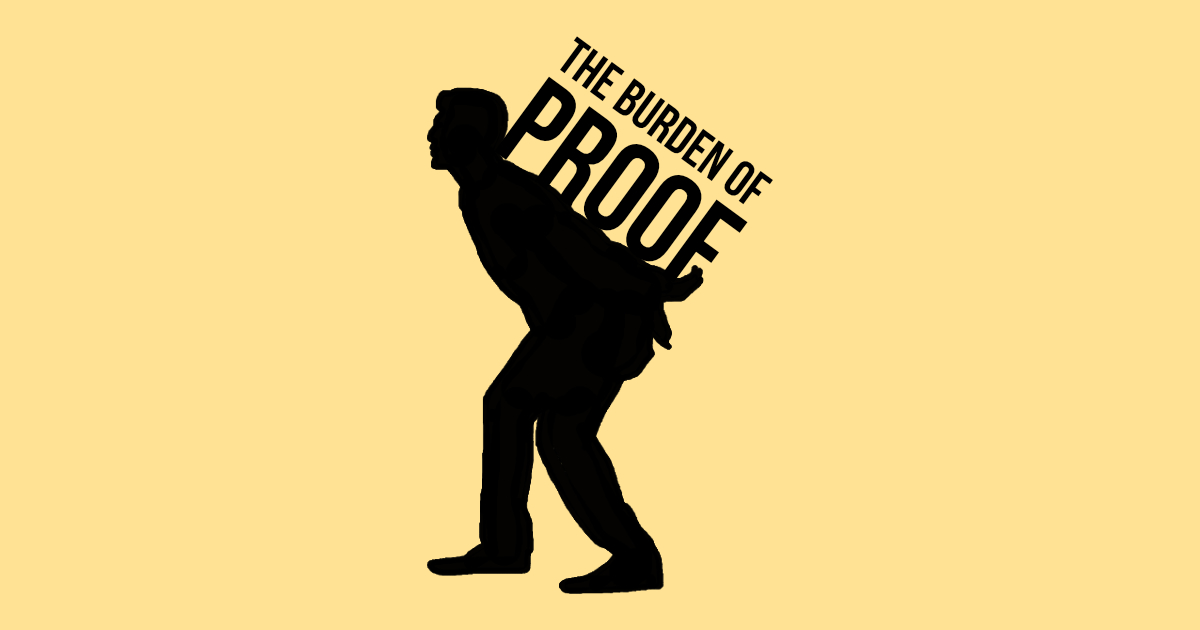 A review of "progressive" evangelical theologian and apologist Randal Rauser's latest book, Conversations With My Inner Atheist, Part 11 (end of the review):
"Mia" (Rauser's nickname for his doubts): What reason does God have for allowing children to die of cancer or starve to death or be doused in napalm? You say God is a loving heavenly Father. I think he looks more like an absentee landlord at best and a moral monster at worst. Why should I think otherwise?
Randal: That's not how it works. The idea isn't that I need to provide specific reasons that God plausibly has. Rather, you as the skeptic need to provide evidence that God couldn't have specific reasons. …When I consider evil, I may not be foolhardy enough to venture into speculating on what specific reasons God has for allowing these terrible things. But I will ask, what makes you think that you're in a position to know that God couldn't have morally sufficient reasons to allow the evils that, in fact, befall his creatures.
—p. 185
Gary: "his creatures". Those two words say it all: God can do whatever he wants with "his" property. Imagine if an earthly father said such a self-absorbed, immoral statement about his children?
What a disgusting belief system. Thank goodness it is on the decline throughout the educated world!
.
.
.
.
.
End of post and end of review.