Accepting the testimony of one man, whether he be Muhammad, Joseph Smith, or Paul, and building an entire belief system based upon the testimony of that man, is not wise. The validity of Pauline Christianity rests upon these uncorroborated claims by ONE vision (hallucination/delusion) prone man:
–Paul received an appearance of Jesus
–Paul was appointed by Jesus as an apostle
–Paul met with the two chief leaders of the early Church, receiving their blessing for his self-announced apostleship.
–Paul's uncorroborated teaching that Gentile converts did not need to keep the Law.
Second, demanding that skeptics accept alleged majority scholarly opinion regarding the dating of the "creed" found in I Corinthians 15 to the 30's in Jerusalem but rejecting majority scholarly opinion on the authorship of the Gospels, as most evangelical apologists do, shows a willful disregard for a rational, consistent evaluation of the evidence.
Belief in a once in history corpse reanimation/transformation (resurrection) based on minority scholarly opinion (consisting almost entirely of evangelicals and fundamentalist Protestants) regarding the authorship of the only books that tell this tale in combination with the testimony of one vision-prone man is not rational, I don't care what sophisticated-sounding philosophical smoke and mirrors one tries to create.
I believe that the REAL reason that most evangelical Christians believe this very extra-ordinary claim is the subjective perception that they have an all-powerful, invisible, super-hero friend named Jesus who performs magic acts for them and gives them a sense of comfort and security.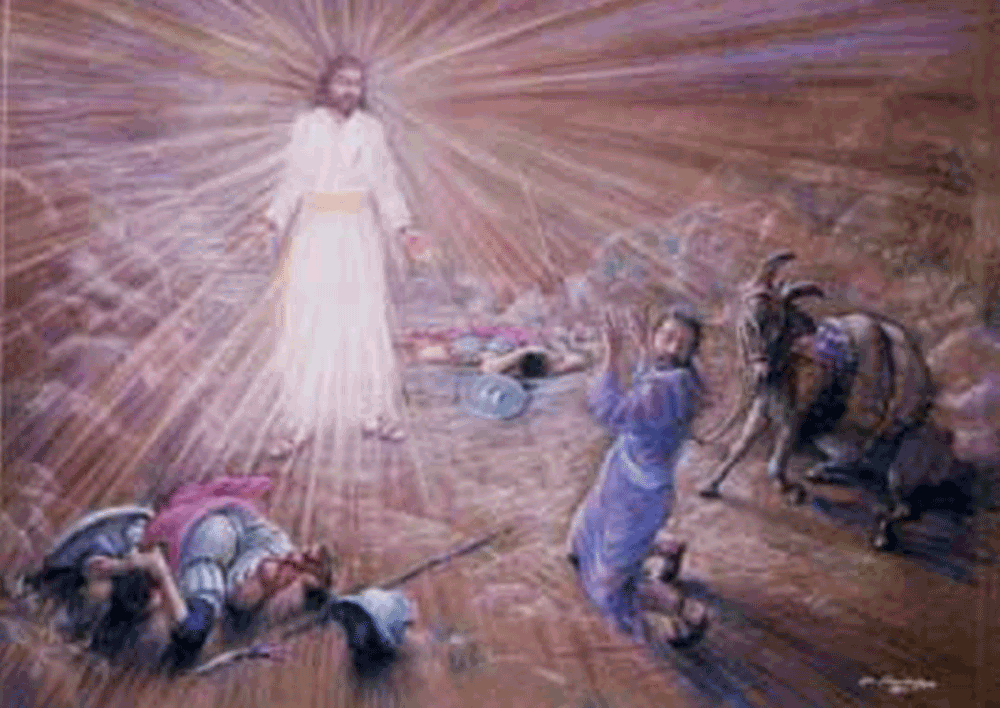 .
.
.
.
.
End of post.