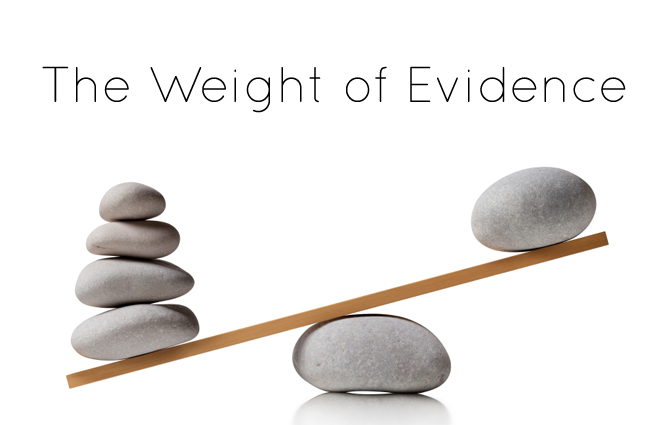 "Reasonable Conservative", a Christian reader of this blog:
The evidence presented in the Bible is overwhelming, but primarily its focus on SIN, and its subsequent salvation through Jesus. Those that have received Him on HIS terms have discovered its truthfulness. Those that haven't, haven't. Sufficiency is in the eye of the receiver, and those who are FORSAKING their sins in honor and obedience to Jesus show the reality of all of His words and result. It is EVIDENCE that Jesus truly saves.
For so is the will of God, that with well doing ye may put to silence the ignorance of foolish men.
1 Peter 2:15 KJV
Gary:  The evidence may be "overwhelming" to you, RC, but evidence is not classified as "strong" or "weak" based on one person's opinion. The fact is that most of the claims related to Jesus', in particular his alleged resurrection, are disputed by the experts. Even the empty tomb is disputed. You are certainly welcome to believe that the evidence is overwhelming, but your opinion is not of much value to educated people. Educated people want to know the consensus of experts. And there is no consensus of experts regarding the alleged resurrection of Jesus (or his other alleged miraculous deeds). The resurrection of Jesus is a highly contentious historical claim. For instance, we have zero uncontested eyewitness testimony of anyone seeing and talking with a resurrected body. This is why you won't find the resurrection of Jesus listed as an historical fact in public university world history textbooks.
The bodily resurrection of Jesus MAY have happened, but the evidence for this alleged event is no better than the evidence for the supernatural claims of many other religions. It is very weak.
End of post.