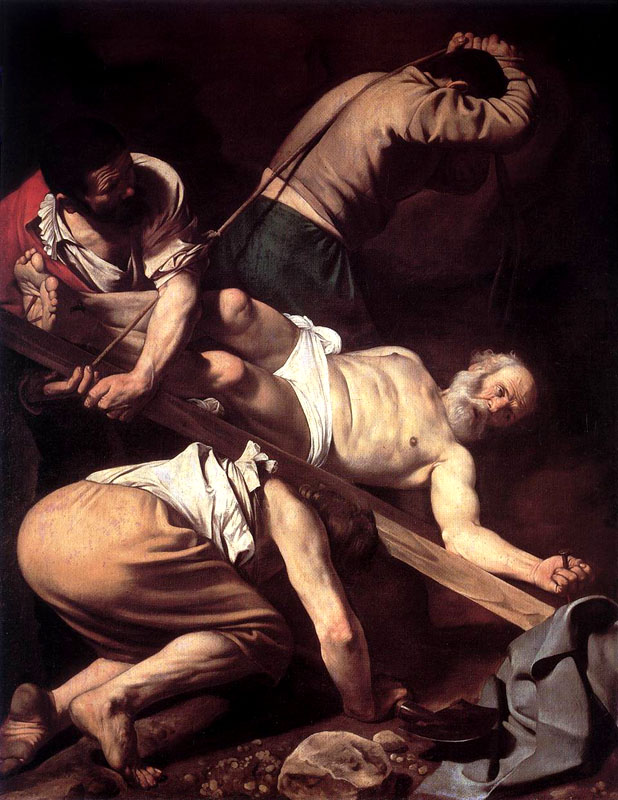 Dr.  Erhman,
An evangelical NT scholar [Michael Licona] recently said this about the authorship of the Gospel of Mark:
"I have a graduate student whose MA thesis I'm supervising. His research is virtually complete. He has consulted literature written by 204 critical scholars from 1965-Present on who wrote Mark, was it based primarily on Peter's testimony, and when it was written. I can tell you at this point that the majority of critical scholars are saying that Mark's primary source was Peter."
Dr. Ehrman, do you believe that the majority of critical scholars believes that the primary source for the Gospel of Mark was Simon Peter?
Bart Ehrman, NT scholar, on his blog:  My guess is that this student is studying at an evangelical institution. If you count scholars who have religious/theological reasons for wanting to think that the Gospels were written by their traditional authors, rather than approaching the question from a strictly historical perspective without caring one way or the answer is, as "critical," then yes, I suppose so. In my view this is not critical scholarship but theologically directed scholarship. I have nothing against theologically driven scholarship. But it ain't the same thing as critically historical. Among scholars without a theological reason to care, the balance clearly goes the other way.
Gary: But that was not what the evangelical scholar claimed. He claimed that based on a literature search, "the majority of [all] critical scholars are saying that Mark's primary source was Peter." After being challenged, the evangelical scholar later conceded that he should not have made this statement without first publishing the data, but the cat was already out of the bag. Every conservative Christian apologist on the planet will latch onto this statement to perpetuate their belief that the Gospels are eyewitness accounts.
evangelical scholar: Mike Licona
date: November 17, 2019
Bart Ehrman blog (in the comment section)
Bart Ehrman:  Yes, I understand that. But he is considering people as "critical" scholars whom I'm saying are *not* — they are drawing precisely the conclusion that their theological views urge them to. That is not scholarly distance/disinterest. Critical scholars don't *care* what the answer is: they just want to know what it is. It doesn't matter to a critical scholar if Paul did or did not write Ephesians. So that scholar could go either way. The confessional scholar has a commitment that pushes the argument in one direction only. It's not an accident that virtually all evangelical scholars think Paul *did* write Ephesians. Their theology is affecting their evaluation of the evidence (otherwise there would be serious split). That's not critical scholarship, even if someone says it is.
End of post.