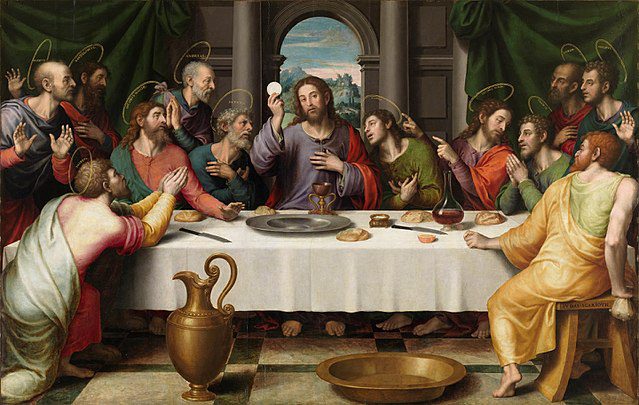 Those who eat my flesh and drink my blood have eternal life, and I will raise them up on the last day; 55 for my flesh is true food and my blood is true drink. 56 Those who eat my flesh and drink my blood abide in me, and I in them. 57 Just as the living Father sent me, and I live because of the Father, so whoever eats me will live because of me. 
—Jesus of Nazareth, Gospel of John
There it is.  Stark, undisguised, blatant.  How could anything this dreadful have been inspired by God?
David Madison, The Case Against Miracles, p. 312
Gary:  Dear Christian.  Read the above passage from the Gospel of John again with this thought in mind:  If anyone from any other religion or cult said such a horrific thing, what would you think?  I can guarantee what you would think:  "That person is mad!  He is out of his mind!  He is delusional!  He needs psychiatric attention."
Even if Jesus said the above metaphorically, as Protestants claim, it is still completely nuts.  Jesus was not dealing with a full deck.  He was delusional.  Jesus was mentally ill.
End of post.