The religious landscape of the United States continues to change at a rapid clip. In Pew Research Center telephone surveys conducted in 2018 and 2019, 65% of American adults describe themselves as Christians when asked about their religion, down 12 percentage points over the past decade. Meanwhile, the religiously unaffiliated share of the population, consisting of people who describe their religious identity as atheist, agnostic or "nothing in particular," now stands at 26%, up from 17% in 2009.
Both Protestantism and Catholicism are experiencing losses of population share.
Read the rest of the article here.
Gary:  What is causing this rapid decline?  My guess:  the Internet!  Never before have people had so much information at their fingertips.  Information is empowerment.  Uncensored, unfiltered information is the bright light exposing the dark recesses of religious dogma for what it is:  ignorant, fear-based superstitions.
And here is another question:  How long before the "unaffiliated" become the majority in the United States?
Not soon enough, in my opinion!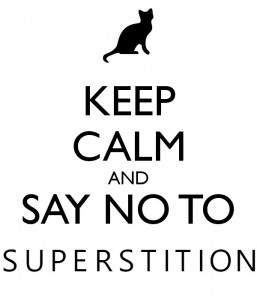 End of post.