Christian apologists LOVE to talk historical evidence when it comes to their belief in Jesus, the resurrected messiah (Christ).  But ask them at what age they first believed that a dead first century corpse was brought back to life and later levitated into the clouds, and you get all kinds of resistance.  The hemming and the hawing is truly hilarious.
It is a very simple, very easy question, Christian apologists!  What's the hesitation?
See an example of this phenomenon here.
I assert that the overwhelming majority of Christians, including Christian apologists, believed in the historical reality of this fantastical supernatural tale at a very young age; the overwhelming majority prior to the age of TWELVE!
Question:  Does a twelve year old have the intellectual maturity to thoroughly examine complex historical data and analyze ancient linguistic evidence to arrive at a rational decision regarding the reality of dead corpse re-animations and non-mechanically assisted levitations into space in the ancient world??
I personally don't think so!
So how is it possible for these people to objectively evaluate historical evidence for this ancient claim when they have believed that the ghost of this dead prophet has been living somewhere inside their bodies, giving them inaudible life advice and direction, since they were twelve years old???
I don't think they can!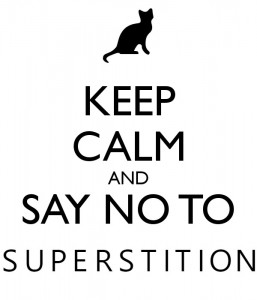 End of post.