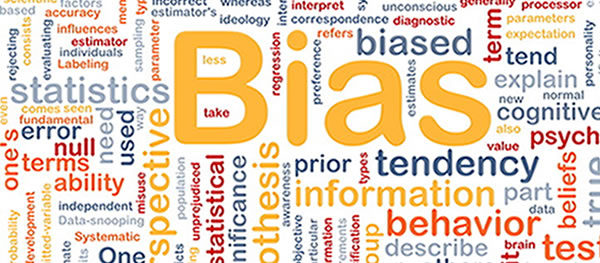 Methodological Naturalism:  a procedural commitment to describe, represent, and explain phenomenon in our universe in exclusively natural terms
Philosophical Naturalism:  a belief or philosophy that only natural laws and forces operate in the universe.  Supernatural forces and events are excluded from consideration and considered impossible.
Some conservative Christian apologists consider methodological naturalism to be a bias against the supernatural.  But is it?  I don't think so. Why?  Conservative Christians use methodological naturalism in their every day lives all the time!  Let me give a brief example:
John, a conservative Christian father, comes home one evening to find his son's bed unmade and his room trashed.  He confronts his son and asks him if he made his bed this morning and cleaned up his room.  The son replies, "Yes, Dad.  I did."  John then asks, "Then why is your bed and room a mess?"  His son replies, "Demons did it!  I made my bed and cleaned my room this morning, but after I went to school, demons entered my room and destroyed it!"
How much credibility will John give to his son's supernatural explanation for his messy room?  I predict:  ZERO!
Does that mean that John is biased against the supernatural?  Does that mean that John doesn't believe in supernatural forces, such as angels and demons??  No.  It only means that John has learned that employing methodological naturalism is the best and most efficient method of arriving at the truth for most events in his life. This highly reliable method has taught John through many similar experiences in the past, that the most probable explanation for his son's messy room is natural, not supernatural.  Although it is certainly possible, in John's conservative Christian worldview, that demons trashed his son's room, the likelihood of this being the true explanation for his son's dirty room is very low.
This is exactly why Bible scholars and other historians, Christian and non-Christian, use methodological naturalism:  Results!  Methodological naturalism, often using the scientific method, has proven to be the most efficient, the most reliable, method of evaluating truth claims in our world.  Methodological naturalism, using the scientific method, has created the technologically advanced society that we all enjoy today.
If scholars, historians, scientists, police detectives, etc. use methodological naturalism to investigate our universe does this constitute a bias against Christianity and the supernatural?  No!  Only if the expert involved also holds to philosophical naturalism can that expert be accused of a bias against the supernatural.
Scholars who use methodological naturalism to investigate historical truth claims are NOT biased against the supernatural unless it can be demonstrated that they also hold to philosophical naturalism.  This is a very important distinction that conservative Christians should not confuse or conflate.
End of post.