Mara Kara was a fun-loving, eleven year old girl who liked to wear her straight brown hair in a ponytail.   A photo that ran in the newspaper after she died shows her kneeling proudly over a work of art she was creating at an outdoor chalkfest.  Since Kara, as she was called, was completely under the care and authority of her parents, she was not allowed to choose her own religion, nor was she free to decide to take herself to the doctor.  She died on Easter Sunday 2008, after suffering days of ghastly pain from undiagnosed but easily treatable diabetes.  Her devout Christian parents had refused to take her to the hospital, believing that prayer alone can heal the sick.
Kara's father, who once studied to be a Pentecostal minister, testified that he neither wanted nor expected his daughter to die.  Believing himself to be a good parent, he had faith that God would heal Kara, as promised in the Bible:
Is anyone among you sick? Let them call the elders of the church to pray over them and anoint them with oil in the name of the Lord. 15 And the prayer offered in faith will make the sick person well; the Lord will raise them up.
–James 5: 14-15
During the trial after her death, Kara's father was resolute:  "If I go to the doctor, I am putting the doctor before God.  I am not believing what God said he would do."
Instead of acting like normal, prudent parents, who would naturally seek real help when it was obvious their daughter was in serious condition, the family contacted Unleavened Bread Ministries.  The founder of that fundamentalist church, David Eells, has written, "Jesus never sent anyone to a doctor or a hospital.  Jesus offered healing by one means only.  Healing was by faith."  [Eells prayed, by phone, with the parents of Kara for her healing on Saturday evening.]
…As a direct result of her "loving" parents faith-based actions, Kara died the next morning [Easter Sunday], the day Christians celebrate their Lord Jesus' resurrection and victory over death.
–Dan Barker, in the foreword to Victor Stenger's, God and the Folly of Faith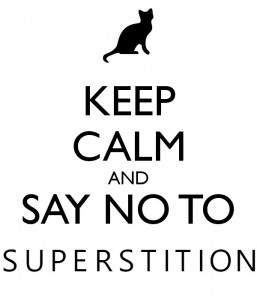 End of post.