Skeptic:  The only way to know if your supposed religious experience is true is according to objective evidence evaluated dispassionately without any double standards, as an outsider.
Christian:  I would agree with that. But there is more to it than you imply. It is not about authenticating an abstract idea, like God exists.  It is that the objective evidence is made personal by the subjective experience. The first without the second is nothing more than fodder for debate. It can never be more than that. On the other hand, the second without the first makes the personal subjective experience questionable.  (I should note that even the disciples did not believe in Jesus on the basis of personal subjective experience alone. They had plenty of objective evidence.) But the two together provide more than adequate testimony for the reality to which both point.
Gary:  If we were talking about the experience of coming down with the flu, then your logic would be accurate. Medical experts say that the flu virus causes fever, body aches, and lethargy. If one day you come down with these symptoms, go to the ER and test positive for the flu, then your subjective experience has confirmed the objective evidence (scientific research) about the flu.  But saying that your experience of escaping death by sliding off a snowy road and and landing between two trees [this particular Christian's "miracle" experience] has no relationship to the claim that Jesus of Nazareth rose from the dead and is currently living in your heart (soul). It only proves that rare, odd events happen to people. Please explain how you connect the two.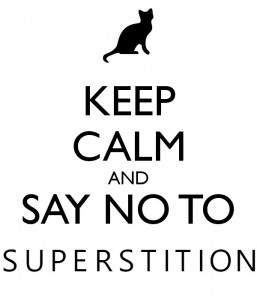 End of post.