Don't waste your time trying to convince a Christian that a natural explanation is more probable than a supernatural explanation for the missing body of Jesus.   If you do, he (or she) will chuckle and reply with something similar to the following:
Ah, the old "probability" trap….. Hume thought he had this one figured out.Unfortunately, there is no way to calculate the probability of a supernatural being that has agency making a decision to do either one thing or another at any given time, unless somehow, it's possible to know that being's thoughts and timeline beforehand.  So, the question of "what's more probable" simply doesn't apply at all.
Why don't they use this same logic when their keys are missing???
Imagine a world where a supernatural explanation must be considered for every odd event.  What chaos!  The local bank is robbed and one of the tellers tells the police that she had a vision that Jesus took the money!  Jesus took the money to distribute to poor people in the Third World!  Should the police be obliged to take this claim seriously?  Should the police spend valuable resources investigating this supernatural explanation for an empty bank vault?
Of course not!
Dear Christians:  Please admit the truth.  The reason why you jump to a supernatural explanation in the case of the first century missing corpse of Jesus is because every fiber in your body wants the supernatural explanation to be true!!!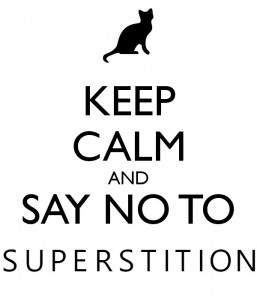 End of post.