I saw these surprising comments from Christian apologists while reading John Loftus' blog, Debunking Christianity, this morning:
"The divine authority of Scripture seems to me not something that one could really establish at all. Some of us came to believe it at our parents' knee. (But then, how'd they come to know it?) To accept the authority of Scripture on the authority of my parents will work all right as an explanation of why I do believe it, but hardly works as a justification of the belief itself (why I should believe it). My own view is that no amount of historical scholarship can establish the inspiration and authority of scripture."  –J.A. Cover
"I believed that a Christian could make a strong case for Jesus' having been raised from the dead, on purely historical grounds…I would no longer espouse this view….Whether one chooses to continue believing it (as I do) or not, one is forced to accept… that belief in the Resurrection cannot be built on the foundation of historical data, for it is a foundation of sand."  –Vincent Torley
"Our warrant in believing the Bible to be the authoritative Word of God owes to the work of the Holy Spirit. Full stop, pretty much."  –Alvin Plantinga
Gary:  Wow!  Christians are finally admitting the obvious:  The Bible is a collection of ancient superstitious religious propaganda, sprinkled with a scant amount of historical facts. So what are Christians left with:  "A ghost, living inside my body, tells me it is all true!"
Scary.
Will modern, educated people continue to buy this tall tale once more and more Christian apologists admit that the historical evidence for the overwhelming majority of the claims in this ancient book is so poor???  I doubt it.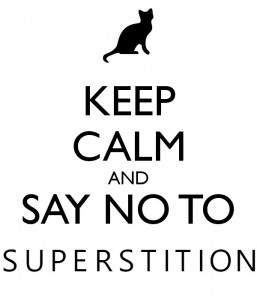 End of post.