Saying Gary is better read is nonsense, he is not even well read. His book list is fine for a month's reading but he lacks the educational background to understand what he's read. He won't accept expert opinion unless it agrees with his ideology.
—Joe, moderate Christian and owner of Metacrock's blog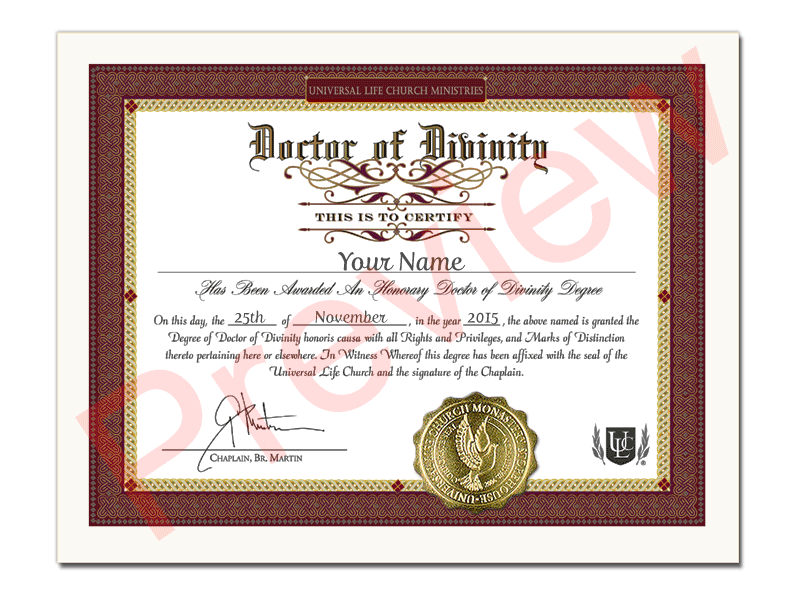 Four years ago when I first left Christianity, I attempted to discuss the apparent discrepancies in the Bible with online Christians and was soundly rebuffed for not having read enough Christian scholarship.  Now that I have read a fairly extensive list of books by Christian scholars, I am told that I need "the educational background" to understand what I read in those scholarly books!  I now need a degree in New Testament studies…or at least a divinity degree from a seminary…to understand the Bible!
Isn't it amazing that a God who allegedly loves us so much and who says he very much desires that none of us perish in his eternal place of torment (Hell), has made the truth so complicated that one must study his "Word", his message to mankind, for years before one is capable of understanding it?
The truth is that Christians will never be satisfied with how many books a skeptic has read nor how many advanced degrees in matters related to the Bible a skeptic possesses.  The truth is that Christians will only be satisfied when the skeptic capitulates and accepts their supernatural claims as facts.
This can be seen in the treatment of ex-Christian, New Testament scholar, Bart Ehrman.  When I bring Ehrman's expertise as a NT scholar into a discussion, Christians will frequently object, saying that Ehrman's expertise is limited to textual criticism.  Therefore, according to these Christians, Ehrman's opinions on any topic regarding the Bible and early Christianity that is not specifically related to textual criticism are irrelevant.
Dear Readers, this is nothing other than a tried and true cult tactic:  Destroy the character and reputation of ex-members to deflect attention away from the glaring errors, discrepancies, and evil in the cult's belief system.
Below is a video in which an ex born-again Jew for Jesus is confronted by a leader of the Jews for Jesus movement and a group of evangelical Christian supporters.  How do the evangelical Christians explain the former Christian's rejection of Jesus and Christianity?  Answer:  "There was something spiritually defective in him all along!"
Why do they say this?  Answer:  In the mind of an evangelical Christian, it is absolutely impossible for someone to have once been a true, born-again Christian and then reject Jesus and the Faith.  To resolve their cognitive dissonance, evangelical Christians assume that the person was never a true Christian to begin with!  Something was wrong with him (or her).  He didn't really believe.  He didn't truly repent   He was hiding a secret sin which he refused to give up.  Christians then feel compelled to attack the character of the ex-Christian to confirm this assummption.  If you watch the video to its end, you will see a young evangelical Christian viciously attack (verbally) the ex-Christian in an effort to discover the hidden "defect" in the ex-Christian's character that proves he was never a true Christian.