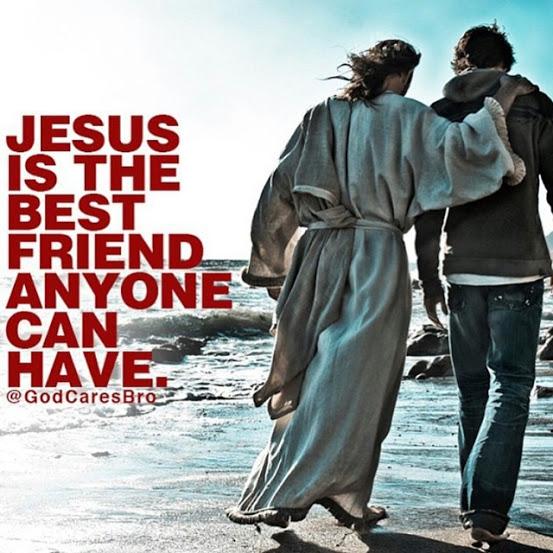 Of course, those various denominational and personal views of Jesus reveal more about the values of the people who hold them than they do about Jesus himself.  I may have only a faint idea of who the historical Jesus really was or what he cared about, but by reading or listening to any given Christian describe him, I can learn a great deal about who that person really is and what he or she cares about.
I very much like my father's Jesus, not only for his great compassion but also for his longtime commitment to social justice, environmental responsibility, and women's rights, not to mention his more recent embrace of marriage equality.  I'm just kidding about that last part, of course, because everyone knows it isn't Jesus who finally changed his mind about our LGBTQ friends, but rather my father who changed his mind about Jesus.
I did the same thing as a Christian.  Over and over again, I adjusted my vision of Jesus to reflect my latest values and understanding of the world.  The good news was that the Lord I ended up with was quite literally the most perfectly wonderful person I could imagine.  The bad news was that, once I realized my Jesus was merely a projection of my own ideals, he lost all authority in my life.
—Bart Campolo, humanist chaplain, son of prominent evangelical Christian evangelist, Tony Campolo, in their co-authored book, Why I Left, Why I Stayed
Gary:  Many of us who were previously "born again" evangelical Christians can relate to this, particularly those of us who were once fundamentalist evangelical Christians.  The Jesus I grew up with as a fundamentalist Baptist was "Jesus the Judge".  I left fundamentalism in my early twenties and joined an evangelical non-denominational Christian church which rarely ever mentioned "sin" or "hell".  Their Jesus was "Jesus the Loving Best Friend".